SERVICES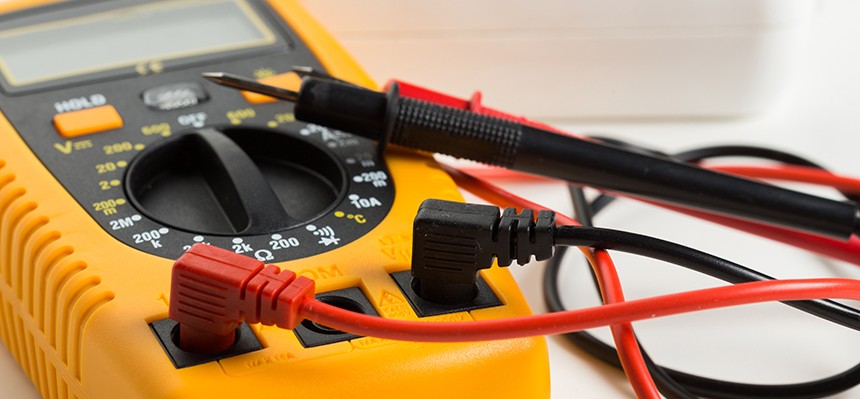 Servicing our customers with qualified and certified solution based thinking technicians!
With over 46 years of combined in-house experience and a network of reliable professionals, RSC is well-equipped to handle your every need, 24 hours a day, 365 days a year. Each of our qualified technicians have been hired based upon their high level of knowledge in a specific area of expertise; they have a proven track record of reliability in completing projects on time and on budget.
RSC provides quality professional mechanical and engineering services for customers involved with the design, operation, inspection, maintenance and repair of HVAC systems boilers, pressure vessels and other related machinery.
RSC's has become a leading mechanical contractor specializing in providing:
Mechanical

-Heating, Ventilation and Air Conditioning (HVAC)

-Process System Engineering

-Building Information Modeling (BIM)

-Automation and Control Systems

-System Design and Installation

Electrical

 Power Distribution

-Installation, programming and troubleshooting of Programmable Logic Controllers (PLC)

-Power distribution System Analyzation

-Medium and High-voltage power installations

-Emergency generator backup systems

-Power Generation, Consumption and Waste Studies

Lighting

-Installation, programming, and troubleshooting of Programmable Logic Controller (PLC)

-Interior/Exterior Lighting Controls

-Reliability and Redundancy Studies

Low-Voltage

-Building Automation Systems

-Refrigeration, Direct Digital Control (DDC) and Automatic Temperature Controls (ATC)

-Instrumentation and control power distribution

-Facility Management Systems

Plumbing

–Water, drainage, and ventilation systems analysis

-Underground utility and gas line repair

-Sanitary Sewer

-Storm Sewer

-Domestic hot water boiler and storage tanks

Preventative Maintenance

RSC provides Preventative Maintenance for our industrial and commercial customers to keep their Mechanical, Electrical and Plumbing systems running reliably and efficiently. RSC's Preventative Maintenance provides for scheduled periodic check-ups to maintain peak operating capacity and system efficiency.

Advantages of Preventative Maintenance

-Savings from higher system efficiency and less utility overpayment

-Fewer system failures and longer life for your equipment and systems

-Priority service for system failure during extreme weather or during peak operation

-Continuity as customers are assigned specific technicians most of the time who are familiar with you and your system

-Routine service means higher efficiencies of system are maintained and equipment life is lengthened

Other Services Provided

-Design/Build

–Operating Engineering Services

-Consolidated Maintenance Services

-Property Management Services

-Emergency Services (available 24/7)